80 years of experience
A story of commitment and talent
A technological space where movement is born
80 years of experience
A story of commitment and talent
A technological space where movement is born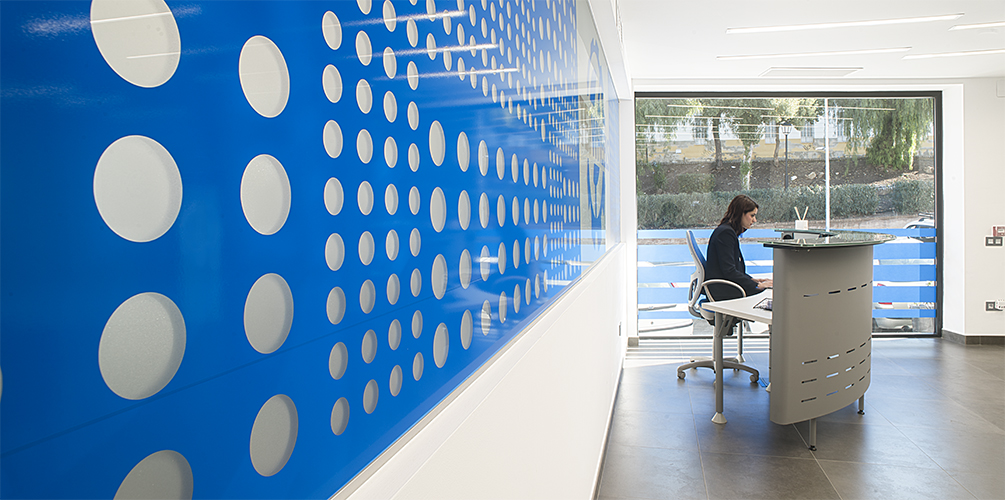 TEJWHEELS, much more than a manufacturer of rims, wheels and discs
A continuous search for quality, demand and experience are our main ingredients to manufacture the wheels that mark the paths of agriculture throughout the world. Proud of our achievements, today our commitment goes further: it contributes to the socioeconomic well-being and environmental sustainability of our surroundings.
The ingredients to become one of the 13 unique factories around the world:

17.000 m2 of facilities equipped with a laboratory, R&D department, production, painting and warehouse.

90 people, a talented and committed team that makes TejWheels a reference factory worldwide

80 years of experience. Since 1937, we have been working to achieve the best movement of agricultural and industrial machinery.

Quality management and efficient processes. This is how we manage to improve the mobility of our customers around the world
More than 17,000 m2 of factory with the most innovative technology
Our factory located in Cantillana (Seville) has more than 17,000 m2. Prepared to follow a safe and efficient production process, it has the latest technology and a set of spaces that provide our team with maximum security and control.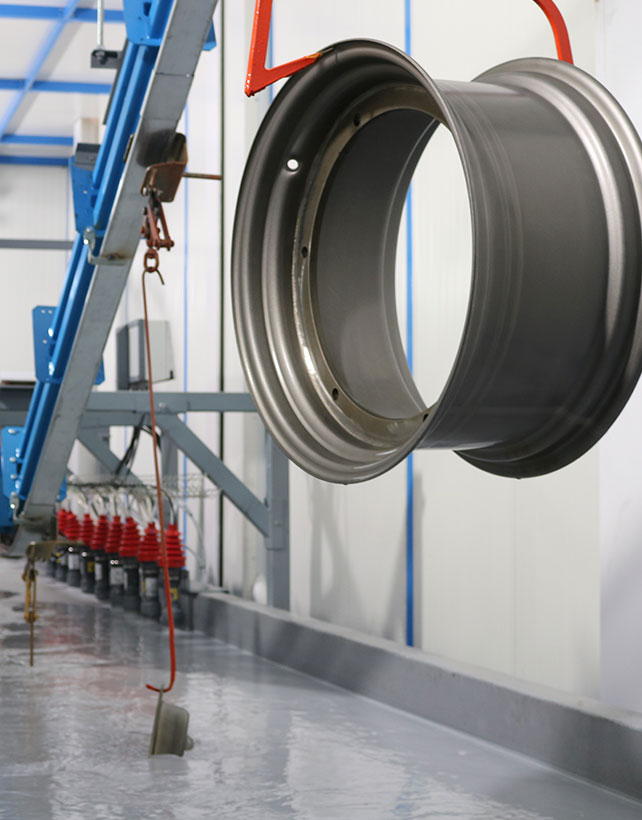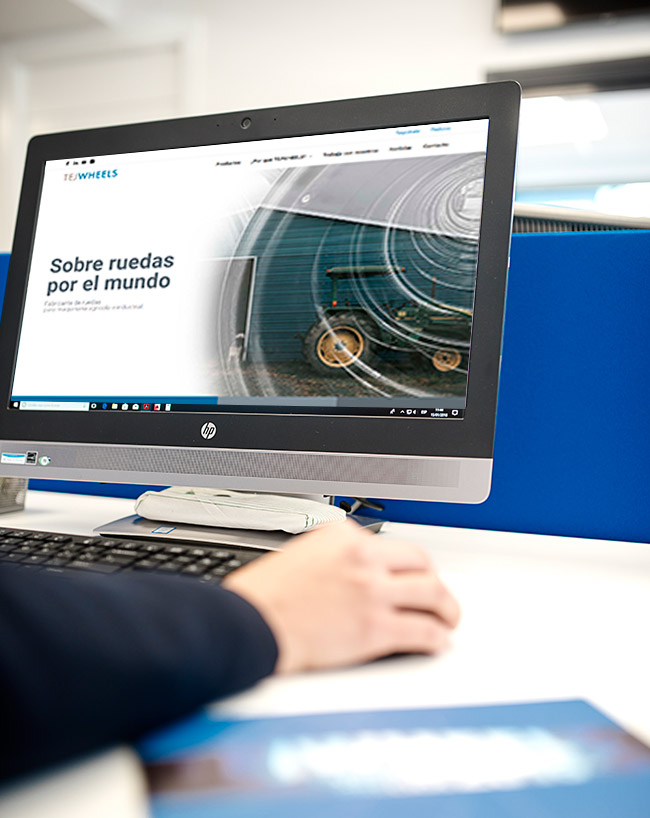 A team connected with the world of agriculture
Passion for manufacturing tires, wheels and discs. This is demonstrated by our team, a total of 90 people specialized in each of the processes that are prior to or are part of manufacturing: commercial relationship, research, design or painting of parts.
The entire team rows towards a common goal: to meet all product requirements and customer demands quickly and efficiently. To do this, we facilitate training and promote their talent.
The company's management maintains annual performance evaluation systematics, both individually and collectively, to continue promoting creativity, leadership and customer orientation.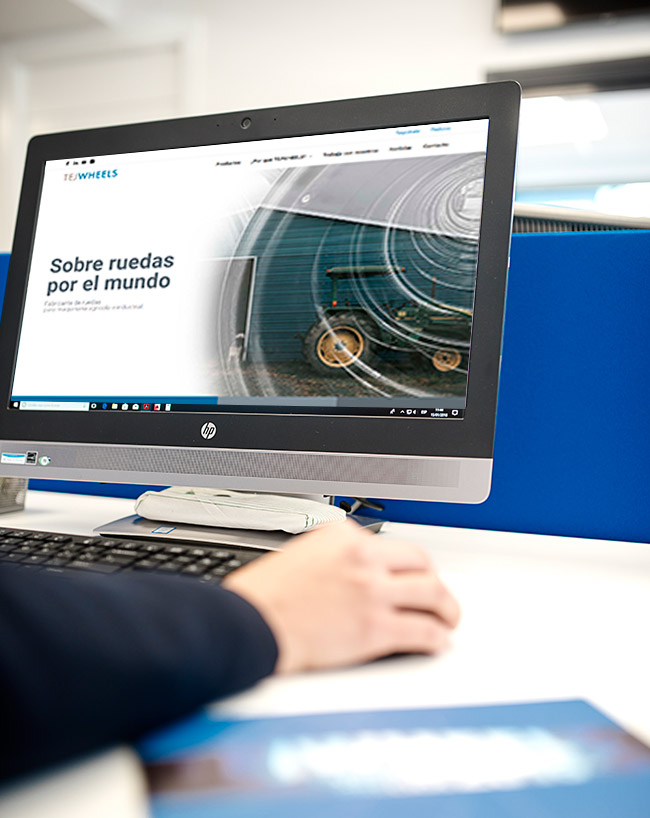 Moving the world of agriculture since 1937
The experience provided by more than 80 years of history is one of our differential values. It was in 1937 when the trajectory of this company began, founded by Eduardo Jiménez Romero in Cantillana (Seville).
Since the second generation took the direction of the company to dedicate itself exclusively to the manufacture of wheels, the great allies and clients of TEJWHEELS were Michelin, Firestone and Kubota.
Currently, three brothers lead the group: Eduardo Jiménez in management, Jesús Jiménez in sales and exports, and Javier Jiménez in factory production and dispatch. Since they took over, in the year 2000, there has been a restructuring of the business model.
After the economic crisis, we began the commercial expansion phase to take our production to other markets. Currently, we export to more than 40 countries, making us one of the world's leading factories for the agricultural sector.
Discover all the places in the world where TEJWHEELS wheels, rims and discs reach!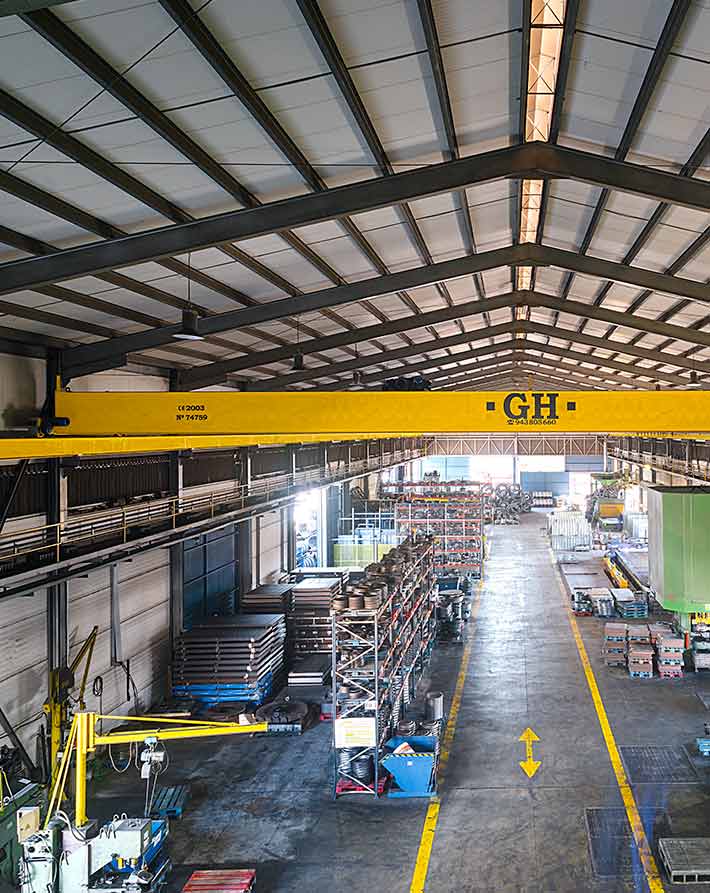 We build mobility.
More effective and efficient
Our goal has always been clear: to improve the mobility of our clients, to make it faster and more effective. To achieve this, we implement a Quality Management System that allows us to control our processes and maintain continuous improvements.
Currently, the organization is advancing in the improvement of its processes based on the Lean Manufacturing philosophy, which allows us to improve customer satisfaction, increase production capacity and reduce costs.
Throughout the process, we monitor the product, verifying that it meets high quality standards. Proof of this is obtaining ISO9001: 2015, a certification that guarantees the effectiveness of our quality management system to satisfy customer requirements.
In this way, we improve the work of our team, we gain productivity and safety, our clients save time, effort and operating costs by choosing TEJWHEELS as a manufacturer of wheels, rims and discs.